Shipping solutions built around your needs
Business never sleeps, and lately it never even slows down. The constant activity, the burgeoning demands, the influx of customers and promises of new markets – all these responsibilities are the focus of any organization. THREE FORT has developed an extensive range of logistics solutions and shipment services so that you can leave your shipping hassles and duties with us, and free up key resources and valuable time to focus on the core of your business.
Tell us what you are worried about shipping from China to Amazon FBA warehouse. We know which is the best shipping service route, best suited to your budget and requirements.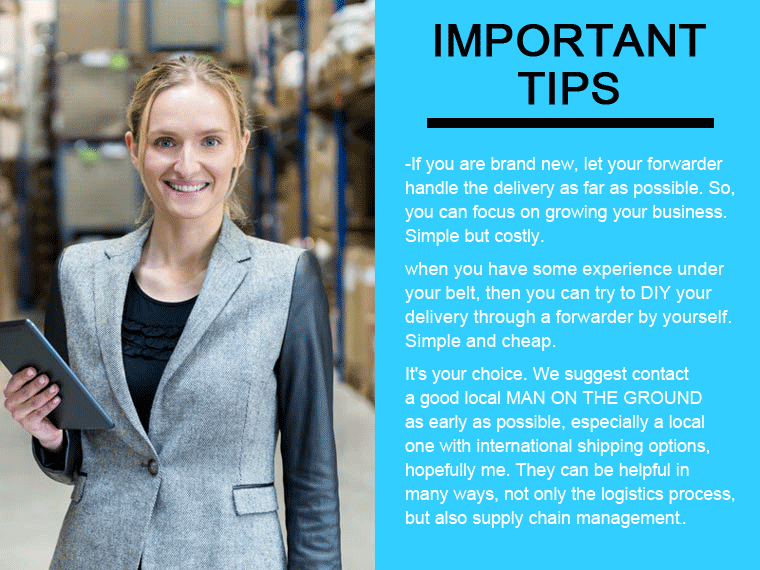 • Save time and money.
• We handle all work for you.
• Get better price.
• Freight forwarder on call 7*24 hours. Consolidate all communication with one.
• Reliable and professional service.
• Making sure your products reach Amazon warehouse.
• Full transparency: you're in control of all our actions.
• Full transparency: No hidden charges, no kickbacks.
---